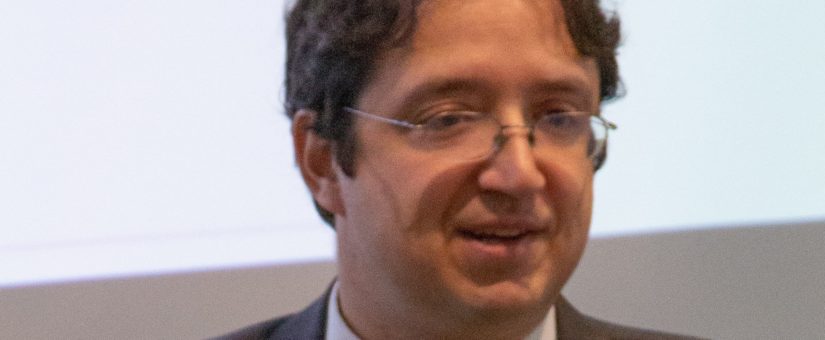 Arthur Traldi is a Senior Attorney-Consultant at Lexpat Global Services.  An international litigator, Arthur provides consulting services on legal capacity-building, rule of law, investigations and litigation, including the investigation, litigation and adjudication of crimes against humanity, war crimes, and genocide.
From 2010 to 2017, Arthur served as a prosecutor at the International Criminal Tribunal for the former Yugoslavia, litigating cases involving charges of genocide, crimes against humanity, and violations of the laws of armed conflict.  Arthur has also served on teams making submissions to the International Criminal Court, United States Supreme Court, European Court of Human Rights, and other courts in the U.S. and abroad.  Before joining ICTY, he served in Chambers at the International Criminal Tribunal for Rwanda and clerked for Justice Debra Todd and Judge Arthur L. Zulick in Pennsylvania.
As a consultant, Arthur has done capacity-building work with professionals responsible for complex criminal cases in Europe, Africa, and the Middle East and advised on investigations into atrocity crimes.  He regularly gives talks and trainings on international law and has published on prosecution of atrocity crimes by ISIS members, the work of the Special Tribunal for Lebanon, and procedural issues in specific trials in Cambodia and Saudi Arabia.
Arthur received his J.D. from Georgetown University Law Center and his undergraduate degree from the College of William and Mary.  He is certified to practice law before the state courts of Pennsylvania, the Kosovo Specialist Chambers, the Special Tribunal for Lebanon, and the United States Supreme Court.  He serves as a Co-Chair of the American Bar Association's International Criminal Law Committee; as a member of the Kosovo Specialist Chambers Independent Representative Body of Counsel's Executive Committee; as a member of TrialWatch's Expert Panel; and on the lists of arbitrators for the Financial Industry Regulatory Authority and the American Chamber of Commerce in Kosovo.