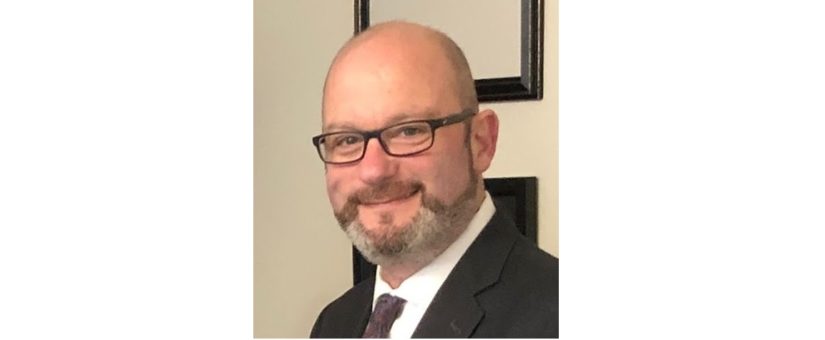 Joseph ("Joe") N. Orenstein is a Senior Counsel and the Lead Security Cooperation Consultant at Lexpat Global Services.  He specializes in institutional capacity building, security cooperation, and international humanitarian law.  Mr. Orenstein has more than 25 years of experience as a senior attorney working in national security law, international security cooperation, capacity building and rule of law, foreign internal defense, criminal law, administrative law and investigations.  He has advised and trained members of U.S. and foreign militaries on five continents.
After retiring as a Lieutenant Colonel in the U.S. Army Judge Advocate General's Corps, Mr. Orenstein served as the lead Institutional Capacity Building attorney at the Defense Institute of International Legal Studies in Newport, Rhode Island. There, he designed, coordinated, and executed all long-term legal capacity building projects with partner nation military forces and security sector organizations in the U.S. European Command area of responsibility.
Mr. Orenstein's military assignments included: Command Judge Advocate, U.S. Army Regional Health Command-Atlantic; Chief of Military Law, U.S. Army Training and Doctrine Command; Chief of Strategic Engagements in the U.S. Army Office of The Judge Advocate General; Deputy Staff Judge Advocate for U.S. Army Japan; Future Concepts Officer at The Judge Advocate General's Legal Center and School; and Brigade Judge Advocate for 2d Brigade, 10th Mountain Division (Light Infantry).  He started his career as an enlisted Signals Intelligence Analyst and was assigned to 1st Military Intelligence Battalion (Aerial Exploitation) in Wiesbaden, Germany.
In addition to other overseas tours of duty, Mr. Orenstein has deployed to Iraq, Afghanistan, and the Balkans.  His military awards include the Legion of Merit, the Meritorious Service medal, the Joint Service Commendation Medal, the Army Commendation Medal, and the Army Achievement Medal.  He is entitled to wear the Combat Action Badge and the Army Staff Identification Badge.
A graduate of the Army's Judge Advocate General's School (LL.M 2008) and the New England School of Law (J.D. 1996), Mr. Orenstein also graduated from the resident U.S. Army Command and General Staff College with a specialty in Strategic Studies.  He is licensed to practice in the Commonwealth of Massachusetts, as well as before the U.S. Supreme Court and the Court of Appeals for the Armed Forces.