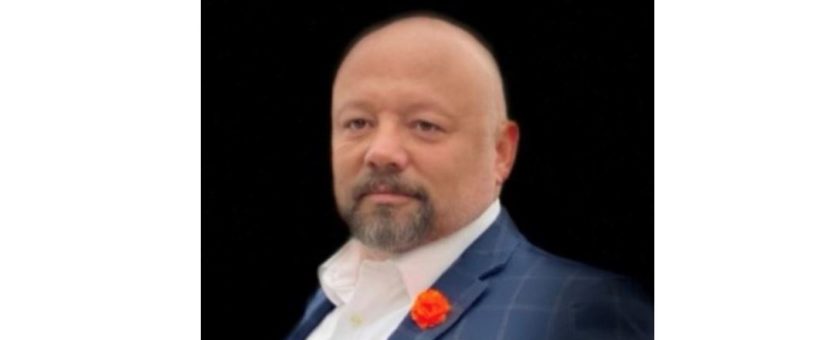 LTCOL Rob "Butch" Bracknell (USMC, Ret.) is an Attorney-Consultant with Lexpat Global Services.  He is an international security, innovation, technology and public procurement attorney, an ethics and compliance professional, and a certified innovation practitioner.
Before joining Lexpat, Butch served as Assistant Legal Advisor for International Law at NATO's Allied Command Transformation.  During his years with NATO, his practice required his broad expertise on a range of topics, including commercial law and public acquisition, international law, maritime law, law of physical and cyber security, space law, institutional ethics and governance, the law of national and international security policy, innovation, technology law, collaboration with industry and the academy, crisis management, sustainability and institutional responsibility, and business, contract, and employment law.  He also edited three years' volumes of the NATO Legal Gazette, focused on security innovation, military and economic aspects of space, and the international security facets of climate change.
Prior to NATO, he had a decorated 22-year military career in the US Marine Corps, with a career path that bridged the legal (litigation, litigation management, criminal and administrative investigations, international law, and general counsel skills), leadership/management, and policy communities.  He also served as a Special Assistant United States Attorney.  His military duty began as an armor officer with 2nd Tank Battalion, 2nd Marine Division.  He served in numerous posts in Afghanistan, Bosnia, Colombia, the Czech Republic, Egypt, Iraq, Germany, Guantanamo Bay, Cuba, and the U.S.
Butch's work focuses on –
Business-focused, ethical public procurement;
Ethics, compliance, and codes of conduct;
Accountability within organizations;
Human rights, and particularly mitigating the effects of armed conflict on noncombatants;
The development of international law norms in future conflict, including emerging technologies such as AI, unmanned systems, space, cyber, and hypersonic weapons; and
Emerging concepts including urban warfare and the impacts of sea level rise and climate change on the future of conflict.
Butch is the Governor-appointed Vice Chair of the Virginia Commission to Investigate the May 31, 2019 Virginia Beach Mass Shooting.  He is a fellow with the Carnegie Council on Ethics in International Affairs and the Royal Society for the Arts, \a member of the Truman National Security Project's Defense Council, and is a subject matter expert for Arizona State University's Preventing Space War Project.  He also is a former International Security Senior Fellow at the Atlantic Council.
He earned an LLM at Harvard Law School, his JD (with Honors) from the University of Maryland, where he was the Editor-in-Chief of the Maryland Journal of International Law and Trade, and his B.A. at the University of North Carolina.  He also holds certificates and certifications in anticorruption law, government contracting, data protection and privacy, maritime law, project risk management, and Lean Six-Sigma.  He is currently a Master's candidate in international taxation at the University of Oxford.  His publications can be found at https://butchbracknell.weebly.com