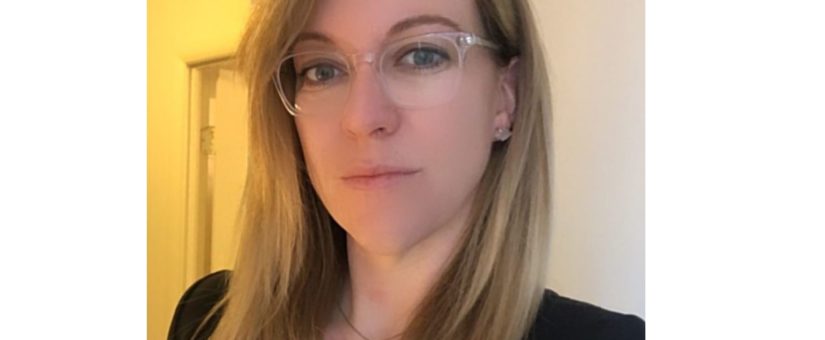 Joan is a Senior Consultant for Global Risk, Programs, and Monitoring with Lexpat Global Services. She works with clients on issues concerning geopolitical risk, threat intelligence, security, anti-corruption, and due diligence. She is also skilled at research modeling, program design, and developing associated monitoring and evaluation frameworks, and played a key role in rolling out the current monitoring and evaluation guidance used by the State Department's Bureau of International Narcotics and Law Enforcement Affairs (INL). Prior to her government experience, Joan worked as an intelligence and risk analyst for a top tier global risk consultancy firm.
Earlier, Joan was as a graduate intern in INTERPOL's Economic Crimes Unit, working under the supervision of the U.S. Departments of Justice and Homeland Security.  She served as a Peace Corps volunteer in Azerbaijan from 2010-2012. During her Peace Corps service, Joan worked to build host-country capacity on teaching and training best practices in the education and youth development sectors.
Joan holds an M.A. in International Security from the University of Denver's Josef Korbel School of International Studies, where she focused her research on the nexus of conflict, corruption, the illicit economy, and authoritarian regimes. She earned her B.A. in Political Science and Cultural Anthropology from Mary Baldwin University.  She is conversational in Azerbaijani and Turkish languages with basic knowledge of Spanish.