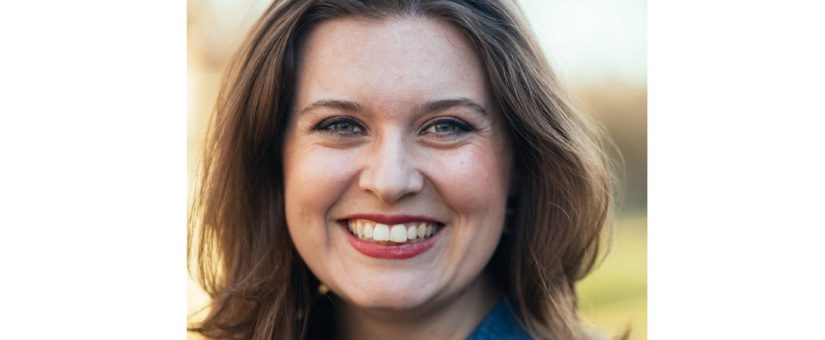 Dianna H. English is a Senior Consultant for Policy and Programs at Lexpat Global Services. She is an experienced foreign policy professional with over fifteen years of service in government, international organizations, and the nonprofit sector. Dianna spent ten years in the U.S. government, including serving as a Director for African Affairs at the National Security Council, and as Special Assistant to the Under Secretary of State for Civilian Security and Human Rights, for whom she was an expert policy advisor focused on security sector reform and transitional justice. She was the Rule of Law Programs Director at the U.S. Embassies in the Democratic Republic of Congo and in South Sudan, where she led an interagency assessment focused on criminal justice sector reform and rule of law development. Dianna was also instrumental in early State Department planning and coordination for the Atrocity Prevention Board.
Prior to joining the State Department, Dianna worked at the International Criminal Court in The Hague, and as a research consultant for the United Nations Department of Peace-Keeping Operations. Dianna served as a U.S. Peace Corps Volunteer in Tanzania, where she focused on HIV/AIDS prevention. She has volunteered with a refugee resettlement agency in New Haven, Connecticut and as an Emergency Room Crisis Counselor for the D.C. Rape Crisis Center. She also volunteers with Women in International Security.
In addition to her work as a Senior Consultant with Lexpat, Dianna currently serves as the Director of Program Management as part of the senior management team of the Centre for International Governance Innovation (CIGI) in Waterloo, Ontario.  She is a fellow with the Truman National Security Project, and serves on the executive committee for the Toronto branch of the Canadian International Council.
Dianna holds a B.S. in International Studies and Social Policy from Northwestern University, and earned her M.A. in International Relations with a Certificate in International Security Studies from Yale University. She speaks Swahili.