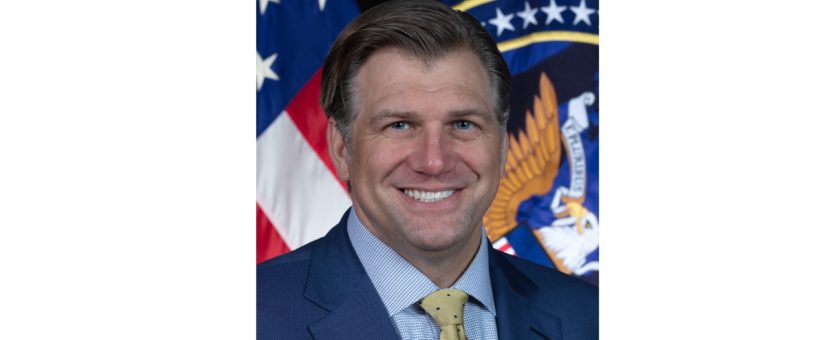 Andrew Borene is Of Counsel & a Senior Consultant at Lexpat Global Services.  An on-demand resource to the firm, Andrew specializes in institutional capacity building, security cooperation, cybersecurity, threat intelligence, privacy, human rights, and international humanitarian law.  His experience has included interagency policy, planning, and strategy design in coordination with The White House National Security Council for issues in Europe, the Middle East, Asia-Pacific, and Africa.  A worldwide deployable resource, he has working language proficiency in Spanish and Italian.
A Certified Information Systems Security Professional (CISSP) and a U.S. licensed attorney, Andrew is currently a London-based Executive Director with Flashpoint, a leading data and risk intelligence company and is active on several boards related to security cooperation, security partnerships, higher education and cybersecurity. He is also a Senior Fellow at George Mason University Law School's National Security Institute (NSI) and an Adjunct Professor at Georgetown University's School of Foreign Service. He is an active member of both the U.S. Council on Foreign Relations and UK's Chatham House, the Royal Institute of International Affairs. He serves on the Editorial Board of Partnership for Peace Consortium's quarterly academic journal "Connections" for international security cooperation on behalf of more than 800 defense academies and security studies institutes across 60 countries.
A former U.S. senior intelligence officer with more than 25 years of experience in management, security, law, operations, and investigations, Andrew's roles included serving as a group chief in the National Counterterrorism Center's Directorate of Strategic Operational Planning, senior advisor to the Intelligence Advanced Research Projects Activity, independent contractor to the Central Intelligence Agency, and Associate Deputy General Counsel at the Pentagon. He also was a U.S. State Department Fellow studying post-conflict peacebuilding and counterterrorism in Northern Ireland. An honorably discharged U.S. Marine Corps officer, he served overseas early in his career with a combat tour in the Middle East.
In the private sector, Andrew was CEO of a publicly traded U.S. encryption developer and Managing Director for a global cybersecurity company. He also led high-performing business units and corporate development initiatives for Symantec, IBM, LexisNexis, and several advanced technology startups.
Andrew earned a J.D. from the University of Minnesota Law School and a B.A. in Economics from Macalester College. He has completed executive education programs and seminars at Harvard University, Joint Special Operations University, and the U.S. Marine Corps Expeditionary Warfare School. In addition to military decorations and other awards, Andrew's professional recognition includes the FBI Director's Award and the ODNI Exceptional Achievement Award.