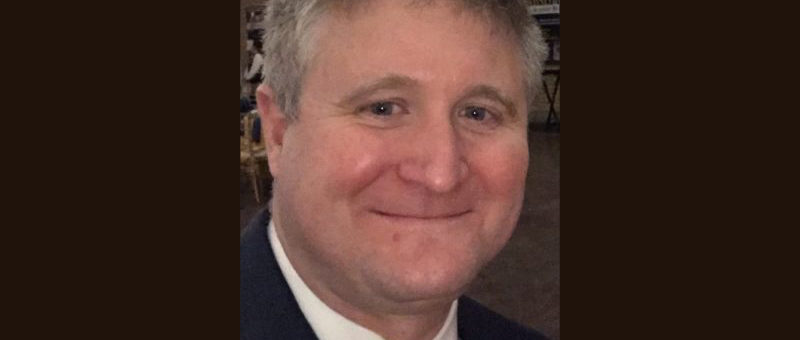 Nathan "Nate" M. F. Charles is Of Counsel and Senior Security & Justice Consultant for Lexpat Global Services, the founding principal of Charles Legal & Security, and U.S. Navy SEAL officer. He brings over two decades of national security experience as an operator, planner, and attorney.
After graduating from the U.S. Naval Academy, Nate immediately entered Basic Underwater Demolition/SEAL training and spent most of the next seven years in active service in conflict-affected areas. He led and executed complex military operations in Afghanistan. In Colombia, he supported Special Operations Forces in combatting narcoterrorism and organized crime, and facilitated prospective hostage rescue operations. Nate also led security assistance and capacity-building missions to train, advise, and assist military forces and law enforcement officers in the Bahamas, Bahrain, Egypt, Jordan, Mexico, Oman, Pakistan, Qatar, Saudi Arabia, the United Arab Emirates, and Yemen.
Upon leaving active duty, Nate joined the Defense Threat Reduction Agency (DTRA) as a Joint Operations Planner. There, he collaborated with U.S. Special Operations Command in designing operations to combat terrorist acquisition and use of chemical, biological, radiological, and nuclear weapons. While working full-time and serving as a Navy Reserve SEAL Officer, Nate attended law school at American University, Washington College of Law. Upon graduation, Nate clerked for the Honorable J. Michael Eakin, Associate Justice of the Pennsylvania Supreme Court, and was subsequently selected for the prestigious U.S. Attorney General's Honors Program.
At the U.S. Department of Justice, Nate served as a prosecutor in the Counterintelligence and Export Control Section (CES) of the National Security Division. During nearly six years at CES, Nate supervised the investigation and prosecution of numerous cases affecting national security, foreign relations, and the export of military and strategic commodities and technology. Specializing in export control matters, Nate secured the conviction of several international arms smugglers. As an outgrowth of his export control work, he also spearheaded several cases involving members of Foreign Talent Plans sponsored by the People's Republic of China exploiting the U.S. academic community and U.S. Government research grants. In the course of prosecuting many other cases under statutes relating to espionage, sabotage, neutrality, and atomic energy, Nate also provided legal advice to investigative agencies and U.S. Attorney's Offices on numerous national security investigations and other issues including application of the Classified Information Procedures Act and the Foreign Agents Registration Act.
He has further experience as a prosecutor as both a Special Assistant United States Attorney and as an Assistant District Attorney, taking more than a dozen cases to trial. He also served in the U.S. Securities and Exchange Commission, investigating and implementing administrative remedies for violations of federal securities laws, and as a law clerk on the Pennsylvania Court of Common Pleas.
Nate continues to serve in the U.S. Navy Reserve as a SEAL Officer at the rank of Commander. He is licensed to practice law in Alaska, Maryland, and Pennsylvania. He speaks and understands Spanish at the elementary level. He holds an active TS/SCI security clearance.