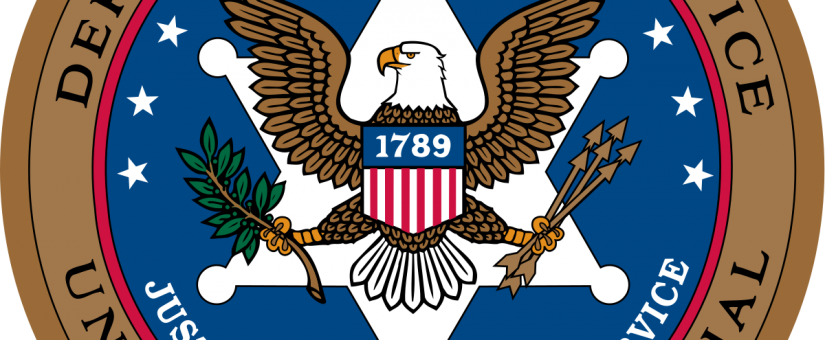 On June 10, 2020
Joan Hodge, Law Enforcement, Monitoring and Evaluation, Paul Hickman, Staff Announcement, Training
Lexpat Global Services is pleased to welcome retired Deputy United States Marshal Paul Hickman and Joan Hodge to our team of experts.
Paul is an accomplished and decorated law enforcement officer at the local, national, and international levels. He spent the bulk of his career in the Marshals Service in its Special Operations Group, with multiple overseas tours during which he helped to establish the rule of law in conflict-torn countries. He trained numerous host-country police forces, and helped them develop policies and standard operating procedures in areas such as judicial, court, and witness security, as well as prisoner operations. He is certified to teach the entire curriculum of the U.S. Federal Law Enforcement Training Center.
With experience in both the public and private sectors, Joan brings extensive knowledge on program design, monitoring, and evaluation. As a Peace Corps volunteer, she played a key role in reforming education and youth development in Azerbaijan. As a private consultant, she developed expertise in advising clients on geopolitical risk, threat intelligence, security, anti-corruption, and due diligence.
As our Senior Law Enforcement Consultant and Consulting Analyst, Paul and Joan strengthen Lexpat's programming, training, and monitoring and evaluation capabilities.