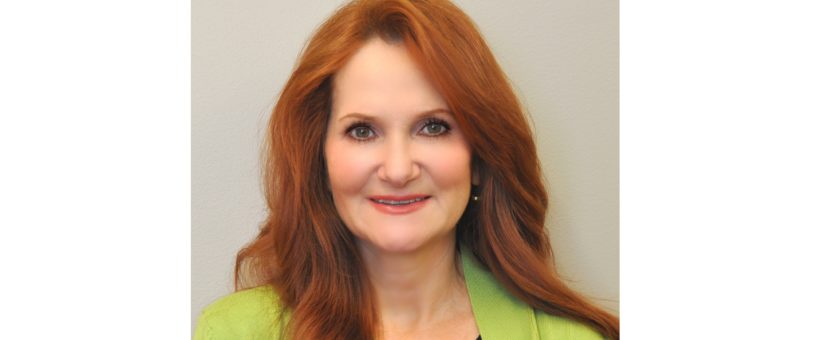 Jane Ellen is a Co-Founder and the Chief Operating Officer of Lexpat Global Services.  She has over 29 years of experience as a leader and senior attorney working in international law and development, national security law, the law of armed conflict, security assistance & security sector reform, institutional capacity building, rule of law, and humanitarian assistance & pandemic response.  Ms. Paschall retired from the U.S. Army's Judge Advocate General's Corps as senior legal advisor for national security law.  She was the Army's primary legal advisor for all legal issues impacting national security including the application of treaties, international agreements, status of forces agreements, the law of armed conflict, foreign criminal jurisdiction, detainee operations, intelligence law, stability operations, international strategic engagements, and security assistance.
Ms. Paschall served in conflict affected areas in numerous overseas and hardship assignments.  While serving in the U.S. Army, Ms. Paschall established U.S. Africa Command's Legal Engagements Division and rule of law initiatives.  These initiatives promoted disciplined security sector operations that respected the rule of law while fostering recognition of democratically elected civilian authority and respect for human rights and civilian populations in Africa  While deployed to Iraq, she advised the Iraqi High Tribunal on the prosecution of Saddam Hussein and former Iraqi Regime members for genocide, war crimes, and crimes against humanity.  During her career, Ms.  Paschall deployed to the Balkans multiple times to restore peace, bring persons indicted for war crimes to justice, and advise on security sector reform matters in Bosnia and Herzegovina.  She has worked closely with security sectors and civil societies in developing countries throughout Asia, Eastern Europe, the Middle East, and Africa.
Upon retiring from the Army, Ms. Paschall joined the United States Agency for International Development (USAID) where she served as a legal advisor from 2015-2019, in Washington DC and Islamabad, Pakistan.  Ms. Paschall provided legal advice on complex statutory requirements related to U.S. foreign assistance.
Ms. Paschall is a graduate of the Army Judge Advocate General's School (L.LM. 2001), the University of Arkansas School of Law (J.D. 1990).  She is a member of the Arkansas Bar and admitted to practice before the U.S. Supreme Court.  Ms. Paschall studied French at the Department of State's Foreign Service Institute and speaks and reads French at the 2+/2+ level.  She is married to Richard "Carl" Paschall, a Career Member of the Senior Foreign Service who has served as the Ambassador of the United States to The Gambia since March 2019.