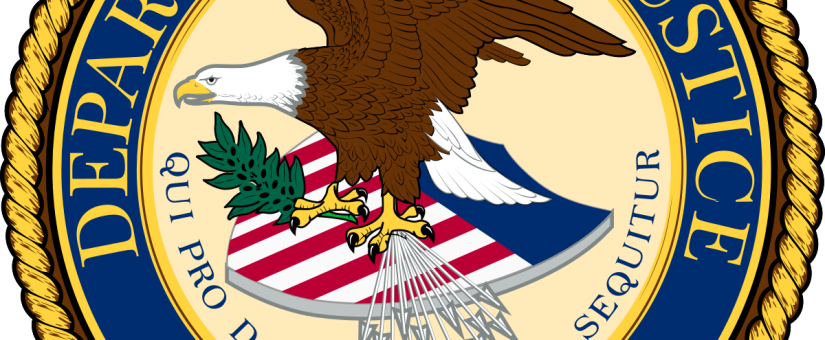 On July 27, 2020
Counterterrorism, Investigations, Mike Mullaney
Lexpat Global Services is thrilled to welcome Michael J. Mullaney to its growing team of experts. Mr. Mullaney brings four decades of law enforcement and justice sector experience, with particular expertise in anti-money laundering, anti-corruption, and counterterrorism. He began his decorated career as a Special Agent in the Department of the Treasury, attending law school at night before becoming a federal prosecutor. His seventeen years as an AUSA then included serving as the Chief of the Public Corruption and Civil Rights Section in the Southern District of Florida, and the Acting First Assistant U.S. Attorney in the Southern District of Illinois, before becoming the Principal Deputy Chief of the Department of Justice's Counterterrorism Section (CTS) in 2003. He was soon promoted to Chief, where he served another dozen years as the senior official responsible for oversight of all U.S. criminal prosecutions of international and domestic terrorist activities, including for financing, facilitating, or other material support of terrorist activities, as well as actual attacks.
"There is simply no one who is more experienced or respected as a terrorism prosecutor than Mike Mullaney," said Lexpat's Managing Director, Adam Pearlman. "Mike's decades of service to U.S. and international security, able oversight of some of the most complex investigations ever undertaken, and mentorship to hundreds of prosecutors in the United States and around the world, are what set him apart. We are proud beyond words to have this opportunity to work with him." Mullaney will be a Senior Attorney-Consultant for the firm.