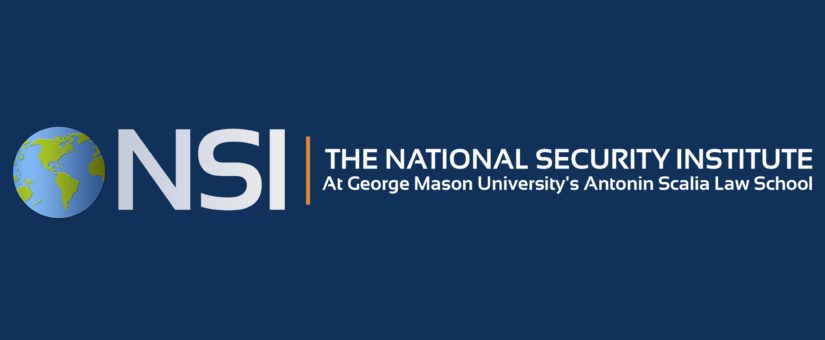 On June 17, 2021
Counterterrorism, Pearlman
Since its founding, Lexpat has not merely tolerated remote work arrangements, but has championed them. The diverse geography of our team members (currently living in five countries on three continents) is one of our core strengths. It provides us both regional and country-specific expertise and networks, and positions us to deploy faster, to more places, when needed. Our clients benefit from both.
But, as Lexpat's Managing Director Adam Pearlman writes in his latest entry for the GMU National Security Institute's SCIF blog, telework has its challenges. For companies and governments alike, information security, including the protection of valuable trade secrets or other sensitive data, is paramount. But there are other issues at-play, as well. Bringing to bear his expertise in counterterrorism, Pearlman explains how mass movement to telework has larger implications for societies. "There is ample acknowledgement that a growing number of people are radicalized online," he wrote. "We should be explicit that evermore physical isolation exacerbates the problem. It is much easier to incite rage than build empathy from behind a screen. . . . One's engagements and learning in an online environment are almost totally academic rather than experiential, and random encounters with thoughtful people of differing perspectives are rare in self-selected fora of solitary connectedness."
You can read the piece in full here.