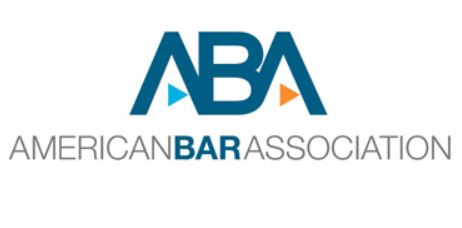 On June 21, 2021
Africa, International Law, National Security, Paschall, Pearlman, Rule of Law, Traldi
Three Lexpat attorneys have been appointed to leadership positions in the American Bar Association.
ABA President-elect Reginald Turner appointed Lexpat's Founder and Managing Director Adam Pearlman to the Law and National Security Advisory Committee. Mr. Pearlman returns to the ABA's national security law portfolio more than a dozen years after serving as the national law student liaison to the advisory committee's sister entity, the Standing Committee on Law and National Security. His work with both entities has continued in the ensuing years, most notably through his editorial role on the bestselling U.S. Intelligence Community Law Sourcebook since its inception in 2009, and periodic appearances on panels and in the committee's podcast, National Security Law Today. He now has taken over as the Sourcebook's Editor-in-Chief for the volume's 8th Edition, to be published this fall. Pearlman spent the past three years appointed by successive ABA presidents to the Africa Law Initiative Council.
Recognizing Lexpat's expertise and leadership in the region, Turner also appointed Lexpat Co-Founder and Senior Counsel Jane Ellen Paschall to the newly vacant seat on the Africa Law Initiative Counsel. Ms. Paschall, who currently resides in The Gambia, previously served as a senior officer managing U.S. Africa Command's rule of law operations. She also stood-up and led AFRICOM's Legal Engagements Division.
The Chair-elect of the ABA's Section on International Law, Nancy Stafford, has also appointed Lexpat Senior Attorney-Consultant Arthur Traldi to another term as Co-Chair of the International Criminal Law Committee. Mr. Traldi returns for a third year in that post, illustrating his leadership in the field.
"On a personal note, I am very grateful to President-elect Turner for the opportunity to sit on the ABA's national security law advisory committee," Pearlman said. "But I am even more proud of how our team at Lexpat is distinguishing itself as leaders in these important, related areas of international practice. Jane Ellen and Arthur are both excellent attorneys and development professionals, and it is wonderful to see them recognized as such in this way."