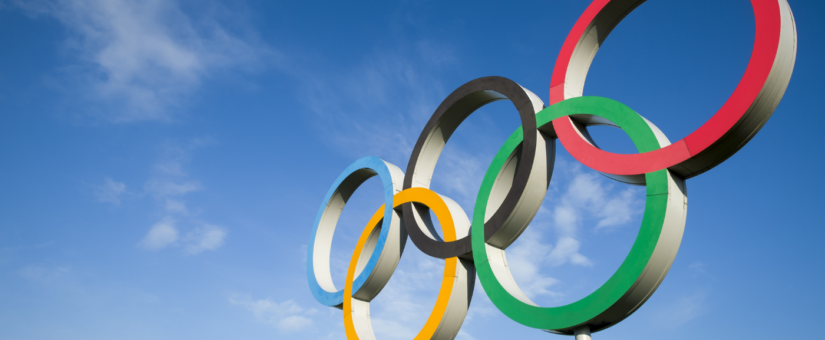 On August 4, 2021
China, Foreign Policy, Human Rights, International Relations, Pearlman, Russia, Strategy
The latest piece from Lexpat's Adam Pearlman in the GMU National Security Institute's blog, The SCIF, discusses the Olympic Games as an exercise of international relations. The "Russian Olympic Committee" situation in Tokyo is a reminder that athletes in the Games are associated with their countries, Pearlman observes, even if their countries are not officially represented. For that reason, he argues that a "diplomatic boycott" of Beijing 2022, or sending athletes but not official representatives, would be meaningless.
"Appeasement does not work in a fluid foreign affairs environment in which powerful nations' influence strategies bank on momentum; it merely fuels the increasing aggression of the ascendant power," Pearlman wrote. "The Olympics are not merely a world stage for athletes; they are an exercise in the pursuit of peace and goodwill through sport. They are a truly international event — as in, between nations, the sense in which that word is used in international law — and are inherently political in the sense that they are about international relations. Sport is the vehicle, not the driver of the Games."
"I actually did not particularly enjoy feeling the need to write that post," Pearlman says. "I grew up in sports, and am lucky enough to have known many aspiring and actual Olympians personally, including medalists. Several I am grateful to have been able to count among my friends. But difficult foreign policy decisions lay ahead, and the Olympics are included in that."
Lexpat's team consults clients on making strategic decisions in the face of complex international developments. The opinions expressed in Lexpat team members' publications do not necessarily represent the views of Lexpat nor those of our clients, and should not be read to suggest any specific course of action for clients.