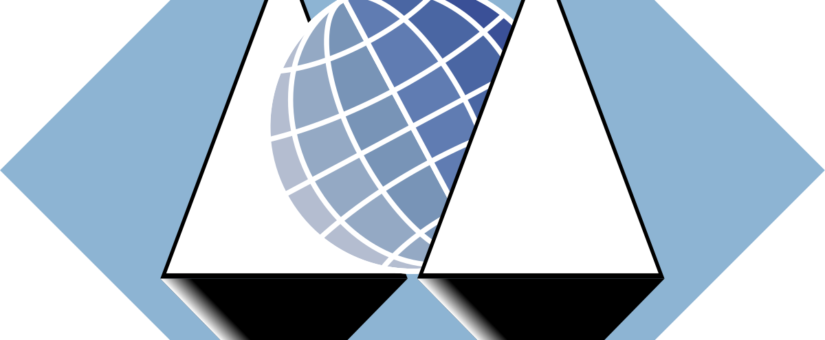 Lexpat is pleased to announce that Arthur Traldi has joined the firm as a Senior Attorney-Consultant, focusing on capacity-building and international criminal justice.  "I have had the pleasure of working with Arthur on various projects over the last couple of years, and am thrilled now to have him as an integral part of Lexpat's team," said Lexpat's Managing Director, Adam Pearlman.   Last year alone, Pearlman and Traldi teamed-up to write about cumulative prosecutions of foreign fighters for the respected Lawfare blog, and to discuss the IRMCT's proceedings against Felicien Kabuga, alongside Chief Justice Hassan Jallow of The Gambia and the Justice Department's Director of Human Rights Enforcement Policy and Strategy, Eli Rosenbaum.  Arthur also recently assisted in Lexpat's support of the Wayamo Foundation's justice sector capacity-building program in Nigeria.  "Arthur is a top-notch international lawyer, whose experience working in chambers and in prosecutors' offices at both the domestic and international levels, have made him a sought-after counselor and consultant worldwide," Pearlman added.
In eight years as a prosecuting attorney at the International Criminal Tribunal for the former Yugoslavia, Arthur served on teams prosecuting senior military and political figures for atrocity crimes in the former Yugoslavia. In his last trial at the Tribunal, Arthur helped secure the conviction of Ratko Mladić – one of the highest ranking accused persons ever charged by the Tribunal – for war crimes, crimes against humanity, and genocide. Arthur previously served in Chambers of trial and appellate courts in Africa, Europe, and the United States, including at the International Criminal Tribunal for Rwanda and the Pennsylvania Supreme Court.
Arthur has worked extensively with both public and private sector clients on everything from building case management capacity to conduct complex investigations and litigation, to drafting amicus curiae filings before the United States Supreme Court and International Criminal Court, to developing options for accountability mechanisms for alleged atrocity crimes. He is currently co-chair of the American Bar Association's International Criminal Law Committee, a member of the Executive Committee of the Independent Representative Body of Counsel at the Kosovo Specialist Chambers, and holds positions on several rosters of international law and rule of law consulting experts. Arthur earned his JD at Georgetown University Law Center, and his Bachelor's degree from The College of William and Mary.