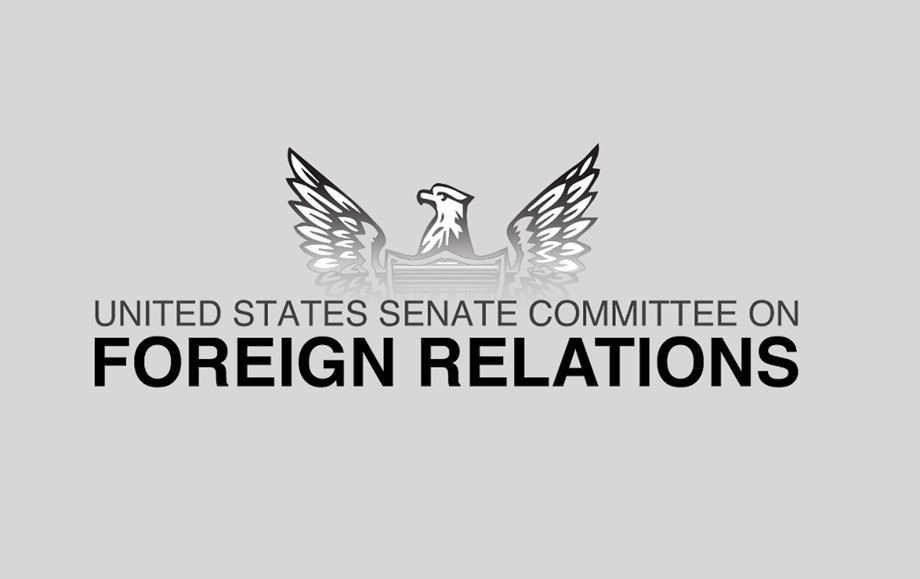 On April 13, 2021
China, Human Rights, International Law, Legislation, National Security Policy, Strategy
On April 8, the U.S. Senate Foreign Relations Committee introduced the Strategic Competition Act. Providing a framework for economic and security competition with China, the bill includes a wide range of provisions including regional security assistance, sanctions for human rights abuses, countering intellectual property theft, and monitoring China's missile-based capabilities. It includes specialized sections for countering Chinese influence and misinformation campaigns in the Western Hemisphere and Africa, as well.
Lexpat's Adam Pearlman was one of seven national security experts quoted about the bill in the GMU National Security Institute's SCIF blog. This follow's last year's in-depth analysis by Nikoleta Chalanouli on Chinese lawfare activity. These are just two examples of Lexpat's expertise in global strategy, national security, and human rights being highlighted by prominent institutions. Lexpat's attorneys and consultants regularly counsel clients regarding strategic risk, security, and international transactions.