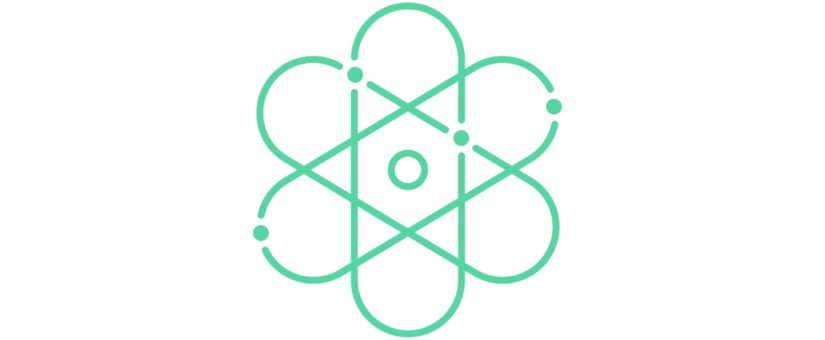 On October 10, 2022
Defense, International Relations, International Security, National Security Policy, Nuclear, Pearlman, Russia, Strategy
Last month, Lexpat's Managing Director Adam Pearlman participated in an exchange between the Center for Strategic and International Studies Project on Nuclear Issues (CSIS PONI) and the UK Project on Nuclear Issues (managed by the Royal United Services Institute (RUSI)).  Pearlman, a cadre-member of CSIS PONI since 2019, along with a diverse group of professionals from all corners of the nuclear arena and related fields, spent a week in the UK meeting with policymakers, defense leaders, scientists, engineers, analysts, and operations officials to discuss a wide range of deterrence, security, and technology issues that impact governments, international relations, and private industry.
In today's especially dynamic business environment, Lexpat's team assists clients in determining, preparing for, and building resilience against political, regulatory, and security/operational risks.  Email [email protected] to connect with us, keeping in mind that communications that occur outside of a formal engagement are not privileged.