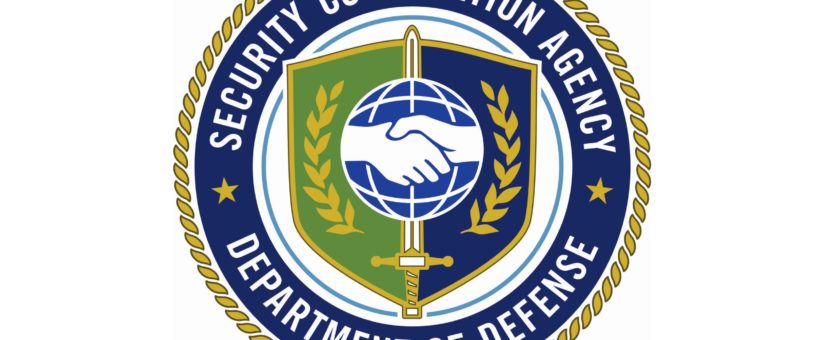 On October 13, 2022
Capacity building, Defense, Human Rights, International Law, International Security, Orenstein, Paschall, Rule of Law
Lexpat and Booz Allen Hamilton (BAH) have teamed up to provide subject matter expert support to institutional capacity building (ICB) programs led by the Defense Security Cooperation Agency (DSCA).  Lexpat's team will be led by Senior Counsel and Lead Security Cooperation Consultant Joe Orenstein.
ICB programs are designed to build partner capacity and capability through tailored advisory services, training and education, and professional development.  DSCA provides ICB support to partner nations and allies across the globe on a diverse range of subjects through the Institute for Security Governance (ISG) and the Defense Institute of International Legal Studies (DIILS).
"The institutional capacity building programs led by ISG and DIILS are key to gaining and maintaining regional peace and security," said Orenstein, who was previously the lead ICB attorney for DIILS programs in Europe.  "They contribute heavily to ensuring interoperability among the U.S. and its partners and allies, which is essential to building effective partnerships."
Lexpat's Chief Operating Officer and Senior Attorney, Jane Ellen Paschall, (COL, Ret.) who served as the Chief of International and Operational Law for the United States Army and as Chief of Legal Engagements for U.S. Africa Command added, "I'm excited that Lexpat has the opportunity to work with BAH and continue to support DSCA's critical ICB missions that help partner nations improve their security sector governance.  I worked to support countless DIILS and DSCA missions while serving in the Army – promoting partner nation forces that are effective, respect human rights, and are accountable to democratically elected civilian authority enhances both U.S. and regional security."
Lexpat works with both public and private sector clients worldwide to craft effective solutions to overcome today's most difficult challenges.  "Lexpat's entry into the govcon space successfully rounds-out the trifecta of sectors we have always aimed to serve since we launched two and a half years ago," said Adam Pearlman, Lexpat's Founder and Managing Director. "Lexpat now proudly advises our private sector clients on security, risk, and legal matters; helps NGOs and others develop and implement government grants; and now directly supports important government missions that impact national and international security and rule of law.  Most firms only serve private sector clients; others work only on government programs.  Lexpat does both, because, while ensuring we safeguard sensitive information and scrupulously avoid conflicts of interest, we know that all of our clients benefit from our cross-sector experience."