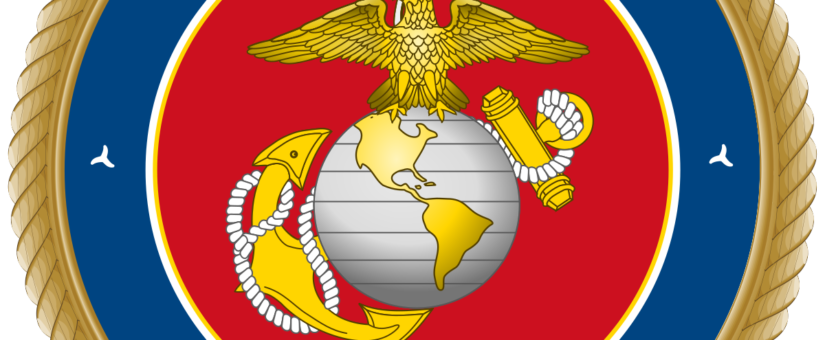 As Lexpat launches into 2023, we are proud to announce that Rob "Butch" Bracknell has joined our growing team.  Before joining Lexpat, Butch, a decorated veteran of the United States Marine Corps, served as an Assistant Legal Advisor at NATO's Allied Command Transformation as a key advisor on contracts, ethics and compliance, international law, innovation and technology, administrative and employment law, security, and governance.
During his 22 years as a Marine, Butch's career saw him in both legal and non-legal leadership roles.  He worked countless tough cases as an investigator, prosecutor, and general counsel; he also advised top officials on complex policy and operational matters on four continents.  He holds fellowships and affiliations with numerous distinguished organizations that recognize his legal and national security expertise, and is the Vice Chair of the Virginia Commission to Investigate the May 31, 2019 Virginia Beach Mass Shooting, appointed by Governor Glenn Younkin.
"I am thrilled to be working with Butch again," said Lexpat's Cofounder and Chief Operating Officer, Jane Ellen Paschall, who served alongside Butch in Bosnia.  "Brilliant, innovative, and courageous; he tackles the most daunting challenges with an energy and enthusiasm that motivates everyone around him.  And his vast expertise in many of our practice areas – including national and international security, innovation, technology and procurement, ethics, and regulatory compliance – all make him the perfect addition to our exciting and growing team."
Adam Pearlman, Lexpat's Founder and Managing Director, added, "Butch has led both combat troops and legal teams, and brings his unique insights on everything between sand dunes to outer space.  He's both immensely thoughtful as a counselor and advisor, and is action-oriented in a way that I know will bring great value to both our public and private sector clients – welcome to the team, Butch!"
"I am grateful to Adam and Jane Ellen for bringing me onto the team, and I'm flattered to be joining such an august group of legal and national security professionals," offered Butch.  "I am looking forward to providing excellent consultant services, training, and legal advice to our clients, and to collaborating with this incredible team and our clients to solve important and complex legal and security problems."
Butch's expertise also includes investigations, export controls, foreign military sales, procurement, anti-corruption, human rights and international tax.
For more information on Lexpat's services, and to contact Butch, email [email protected].