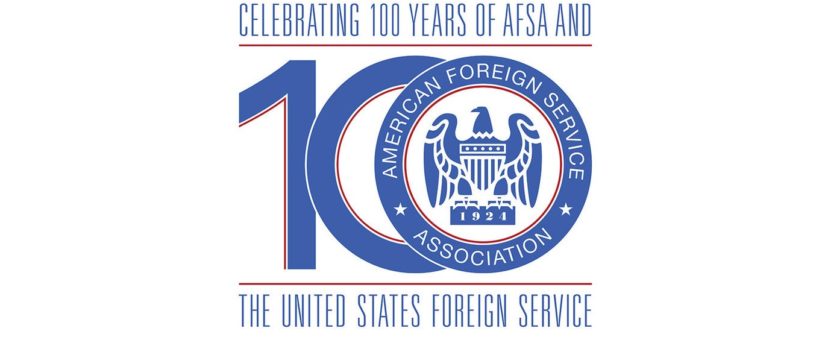 On November 2, 2023
Advocacy, Leadership, Pearlman
The Foreign Service Journal has published a pair of writings by Lexpat's Founder and Managing Director Adam Pearlman regarding employment and economic opportunities for family members of U.S. government and military members serving abroad.  Appearing in the October 2023 and November 2023 issues, Pearlman analyzes Executive Order 14100, which President Biden signed in June, arguing that its narrow focus on only military families is ill-advised, and proposes solutions to support all public service families overseas in the future, including the families of diplomats, law enforcement, intelligence, and development officers.
"I'm grateful to the FSJ editorial staff for publishing my analysis and recommendations," Pearlman says.  "The fact is, the well-intentioned Executive Order included an unforced error by the White House.  It unnecessarily widened the gap between recognizing the sacrifices of some Americans serving abroad versus others.  As Chief Executive and Head of State, the President has a responsibility to all who serve and represent America abroad, and he missed a prime opportunity to do so here.  The world has only become more complex since he signed this Executive Order.  Still, I hope the appropriate officials at the State Department and the White House can find the appetite and bandwidth to rectify the inequities it caused.  After all: just two years ago, the Foreign Service Families Act showed just how easy it is to draft language that benefits all federal public servants and their families. "
The two pieces can be read here – Pearlman Foreign Service Journal Articles on Public Service Family Employment
Pearlman spent more than seven years as a Department of Defense official, and more than three serving the State Department as both a civil servant and a contractor.  Lexpat co-founder Jane Ellen Paschall likewise served for 24 years in the U.S. Army, earning the rank of Colonel, before moving on to the U.S. Agency for International Development (USAID).  Both are married to State Department Foreign Service Officers, and proudly count themselves among the Foreign Service's "Eligible Family Member," or "EFM" community.
Lexpat prides itself on supporting military, Foreign Service, and other families who experience the inevitable hardships of frequent international moves.  When we launched shortly before the COVID-19 pandemic as a fully-remote firm that prizes geographic diversity and all that comes with it – including lived experience, cultural insights, and local contacts – we knew that many of our first colleagues would have a connection to the military or foreign affairs communities.  We have always been committed to hiring and partnering with them, strategically building a team that can bring our clients the best expertise from (quite literally!) all over the world.
As Lexpat has grown our team and business, we are proud to serve an increasing client base of companies, NGOs, International Organizations, and government agencies, while also supporting the families of those who work to advance the causes of freedom, peace, security, commerce, and the rule of law.  To learn more, contact us at [email protected].