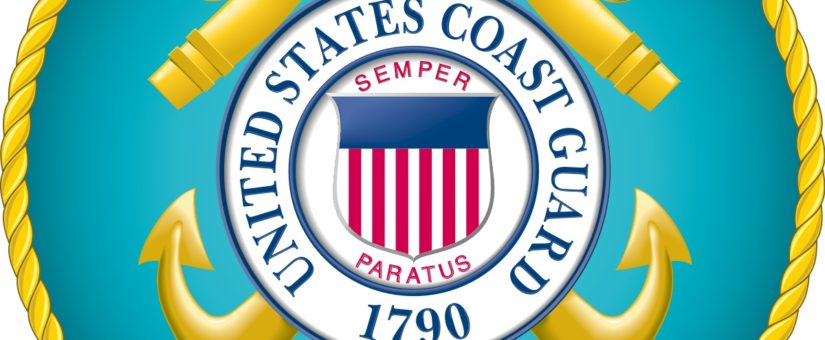 On September 26, 2023
Capacity building, Counterterrorism, Environment, Intelligence Law, International Law, Investigations, Law Enforcement, Leadership, Legislation, Melissa Bert, National Security, Strategy
Lexpat is thrilled to announce that Rear Admiral (Ret.) Melissa Bert has joined our team as Senior Counsel and Senior Maritime & Homeland Security Consultant.  Melissa is a highly decorated officer of the United States Coast Guard, recently culminating her phenomenal career in uniform as the service's Chief Counsel and Judge Advocate General, a dual-hatted role indicative of the service's unique combination of civilian and military responsibilities.
Melissa brings a unique blend of leadership in international and maritime law, as well as military and civil response operations expertise.  A former prosecutor and judge, she also is a leader in environmental law and policy, especially as it relates to the sea and the Arctic; homeland security and associated law and operations to counter terrorism, drug trafficking, and human smuggling; as well as disaster response and search and rescue.  A graduate of the U.S. Coast Guard Academy, she served as a military officer on shore and sea tours, ranging in duties from being the executive officer of a Coast Guard cutter to serving as the Deputy Director of Operations for United States Northern Command.
"Throughout my career, I have been extraordinarily lucky to serve alongside some of the finest, most thoughtful and mission-oriented public servants in the world," Melissa said.  "Today, I am thrilled to be joining this inspirational team of experts and leaders in their fields, as Lexpat continues to develop itself as a top firm for those of us who are so passionate about the law and national security."
"I cannot emphasize enough how proud we are to have Melissa as a member of our team," said Lexpat's founder and managing director, Adam Pearlman.  "In today's complex world characterized by global, interdisciplinary challenges, Melissa brings unmatched expertise and perspective on a range of critical operations, law, policy, and strategic matters.  Melissa's phenomenal ability to counsel and advise on everything from environmental enforcement matters, to the law of the sea, to strategically managing security vulnerabilities and international engagements, brings unique value to her clients."
Lexpat co-founder and chief operating officer, Jane Ellen Paschall, who manages Lexpat's Public Sector Services Division, added, "Melisa has dedicated her career to public service, and we are excited that she will be able to continue to work to make the world safer and more just by playing vital roles in the missions that Lexpat supports.  Her desire to continue to be a leader in building institutional capacity and her willingness to share her expertise with partners around the world stands as an example for all of us to follow.  It's no exaggeration to say that Melissa builds bridges across oceans."
An innovative leader, lawyer and strategist, Melissa will both counsel clients through Lexpat's Private Advisory Division, and support Public Sector Services Division contract and grant programs.  She offers expertise in strategic planning, organizational leadership, disaster planning and response, national security law and policy, criminal litigation, maritime and international law, diplomacy and capacity building, Intelligence law, negotiation and mediation.
For more information about Lexpat's services and to contact Melissa, email [email protected].