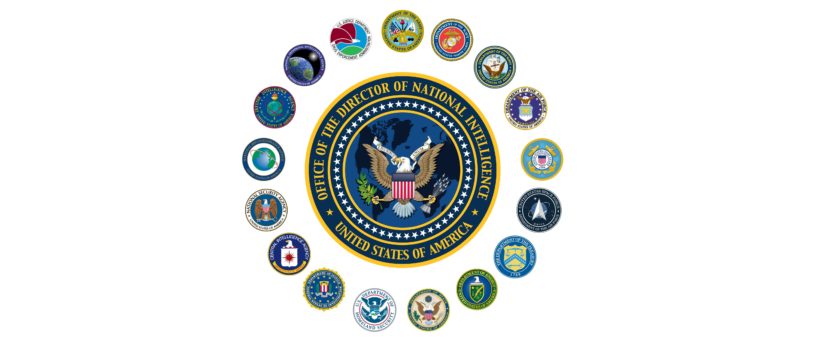 On August 22, 2023
Borene, Cybersecurity, Defense, Intelligence Law, National Security, Security Cooperation
Lexpat is pleased to announce that Andrew Borene has joined our team to aid our global efforts in U.S. security cooperation, capacity building, and strategic design. As an Of Counsel and Senior Consultant, Andrew is prepared to support cyber, intelligence, defense, counterterrorism, operations, and facilitated strategy design workshop needs of U.S., UK, allies, and security partner nation clients on an on-demand, worldwide basis.  Andrew is presently a London-based Executive Director with Flashpoint National Security Solutions.
"Enhancing trusted international relationships and building capacity to advance peace and prosperity is my passion," offered Andrew.  "I love representing Lexpat's clients on their advisory missions with incredible partners and country teams."
Adam Pearlman, Lexpat's Founder and Managing Director, said, "I've known and worked with Andrew for more than 15 years. He always takes the initiative and brings an unbeatable energy to everything he works on!  Behind the scenes, Andrew has already supported Lexpat client security cooperation work in Europe with excellent reviews, and we're looking forward to deploying him more to ensure our clients achieve their goals worldwide."
"Lexpat is excited to offer our clients Andrew's legal, policy, and programmatic expertise in building international partnerships and his more than 25 years of professional experience in the national security and cybersecurity domains," added Lexpat's Cofounder and Chief Operating Officer, Jane Ellen Paschall.
Andrew is a former senior intelligence officer and counterterrorism group chief in the U.S. Government, a Certified Information Systems Security Professional (CISSP), and a U.S. licensed attorney in the District of Columbia. He also has senior executive experience through private sector roles with IBM, Symantec, LexisNexis, and as a board director and president of a publicly traded, middle-market U.S. cybersecurity firm. His legal expertise is in national security, privacy, intelligence, international human rights law and international humanitarian law. Andrew has been adjunct faculty at accredited universities since 2007, most recently teaching courses and supporting both Georgetown University's School of Foreign Service and George Mason University's Antonin Scalia Law School.
For more information on Lexpat's services, and to contact Mr. Borene, email [email protected]