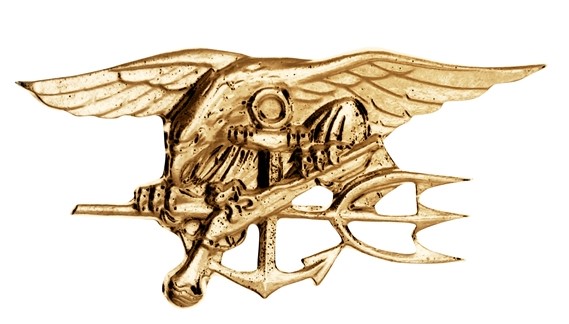 On January 26, 2021
Rule of Law, Special Operations
Lexpat Global Services, LLC, is proud to announce the first expansion of our team in 2021!  Nathan "Nate" M. F. Charles has joined the firm as Of Counsel and Senior Security & Justice Consultant.  Nate brings with him two decades of experience as a prosecutor and military special operator.
"Nate's experience is both broad and deep in Lexpat's practice areas," said Adam Pearlman, Lexpat's Managing Director. "He brings a rare blend of skills and wisdom that comes from serving in combat, training foreign counterparts in complex operations, and investigating and prosecuting some of the most complicated national security cases we've seen in recent years."
A 2001 graduate of the United States Naval Academy, Nate learned of the September 11, 2001 terrorist attacks in the middle of Basic Underwater Demolition/SEAL training. He spent the next seven years in special operations, combatting terrorism through direct action and training missions in more than a dozen countries. He continues to serve as a SEAL Officer in the U.S. Navy Reserve.
As a civilian, Nate remained in the defense community as an operations planner for the Defense Threat Reduction Agency, where he became a subject matter expert in combatting weapons of mass destruction (WMD). Attending law school at night at American University's Washington College of Law, Nate excelled, meriting a clerkship on the Pennsylvania Supreme Court and selection to the U.S. Department of Justice's prestigious Attorney General's Honors Program.
At DOJ, Nate served as an elite national security prosecutor in the Counterintelligence and Export Control Section. There he investigated and prosecuted export control matters, Foreign Talent Plan schemes, Foreign Agents Registration Act violations, and other matters involving complex relationships between state actors, transnational criminal organizations, malign cyber activity, and numerous forms of fraud. Between his time at DOJ as a trial attorney and Special Assistant United States Attorney, and service as an Assistant District Attorney in Alaska and in the U.S. Securities and Exchange Commission, he has taken 14 cases to trial, secured numerous additional guilty pleas, and implemented administrative remedies as law enforcement measures.
"Nate has dedicated his career to promoting international peace and security, and the rule of law," Pearlman added. "We are proud that he has joined the Lexpat team to continue that important work with us."
Nate is licensed to practice law in Alaska, Maryland, and Pennsylvania.