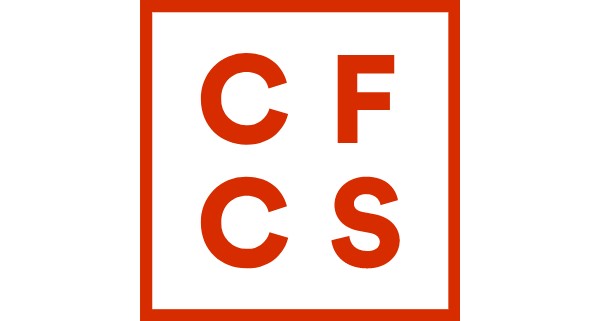 On August 31, 2021
Anti-Money laundering, Capacity building, Compliance, Financial Crime, Pearlman
Last month, Lexpat's Managing Director Adam Pearlman passed the exam to become a Certified Financial Crime Specialist.  According to the Association of Certified Financial Crime Specialists (ACFCS), the CFCS is "The world's only certification to address the full spectrum of financial crime."  ACFCS had named Pearlman an "Agent of Resiliency" last year for his work building law enforcement, justice sector, and anti-money laundering capacity.
A respected expert in national security, counterterrorism, and human rights, this certification also recognizes Mr. Pearlman's knowledge and skill set in financial crimes.  Experienced in white collar matters ranging from antitrust investigations to fraud and terrorist financing cases, he also holds a certificate in U.S. and International Anti-Corruption Law from American University's Washington College of Law.  From investigations to compliance to litigation, Pearlman's government and private sector experience is a key feature of Lexpat's legal and consulting expertise in these areas.