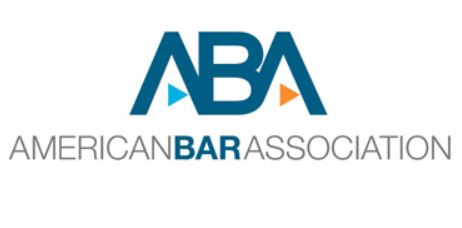 On August 9, 2022
Africa, American Bar Association, International Law, Leadership, National Security, Paschall, Pearlman, Rule of Law, Traldi
The new president of the American Bar Association, Deborah Enix-Ross, has appointed three Lexpat attorney-advisors to leadership positions for the ABA's 2022-2023 bar year.  Lexpat's Managing Director and Senior Attorney Adam Pearlman will serve a second term on the ABA's Advisory Committee for National Security.  Adam's previous ABA leadership includes positions with the Rule of Law Initiative, Africa Law Initiative Council, International Law Section, Business Law Section, Standing Committee on Election Law, Young Lawyers Division, and Law Student Division.  He is also the Editor-in-Chief of the U.S. Intelligence Community Law Sourcebook, which is published by the ABA.
Lexpat Chief Operating Officer and Senior Attorney Jane Ellen Paschall has been reappointed to the Africa Law Initiative Council.  Jane Ellen's military career featured extensive work in Africa, where she focused on force professionalization and rule of law development.  She also stood up and led US AFRICOM's legal engagements section.
Senior Attorney-Advisor Arthur Traldi has earned his first ABA Presidential Appointment to the Central and Eastern European Law Initiative (CEELI) Council.  Arthur previously served three years as co-chairman of the International Law Section's International Criminal Law Committee.  He brings his extensive experience working in the region, including as a former prosecutor for the International Criminal Tribunal for the Former Yugoslavia and as a member of the Kosovo Specialist Chambers Independent Representative Body of Counsel's Executive Committee.
Building on their leadership roles from last year, in these positions the three will help to steer each entity's programs and development initiatives to educate attorneys and the public on the law and the rule of law.