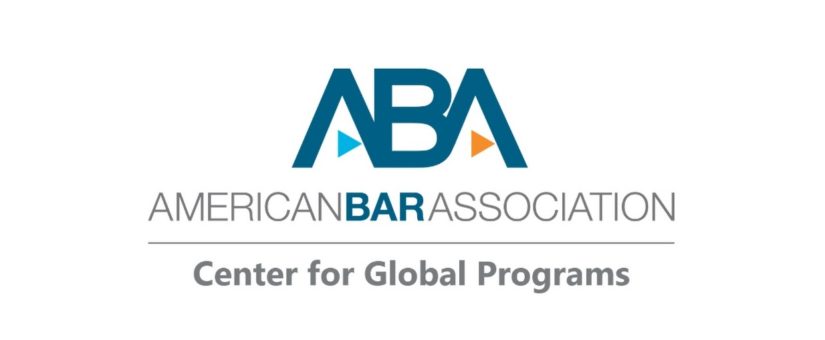 On October 27, 2022
American Bar Association, Battlefield Evidence, Counterterrorism, Development, Grant Programs, Human Rights, International Law, Pearlman, Traldi
Over the past year, Lexpat's team members have been proud to partner with two American Bar Association International Development Program entities to implement U.S.-funded grants. 
A Lexpat team led by Senior Attorney-Consultant Arthur Traldi has worked closely with the ABA's Center for Human Rights (CHR) to support its Justice Defenders program, funded by the State Department's Bureau of Democracy, Human Rights, and Labor.  As part of this consultancy, Lexpat provided legal expertise in support of the ABA's efforts to protect human rights defenders and advocates in several African and Asian countries.
In addition to our work for CHR, a Lexpat team led by Managing Director Adam Pearlman also supported an ABA Rule of Law Initiative program concerning foreign terrorist fighters, funded by the State Department's Bureau of Counterterrorism.
Beyond our private advisory practice and work on government contracts, Lexpat's service-oriented attorneys and consultants specializing in security, human rights, and development issues proudly commit significant time to assisting non-governmental organizations such as the two ABA entities in developing and implementing grant programs related to our expertise.